The artist is Tropinin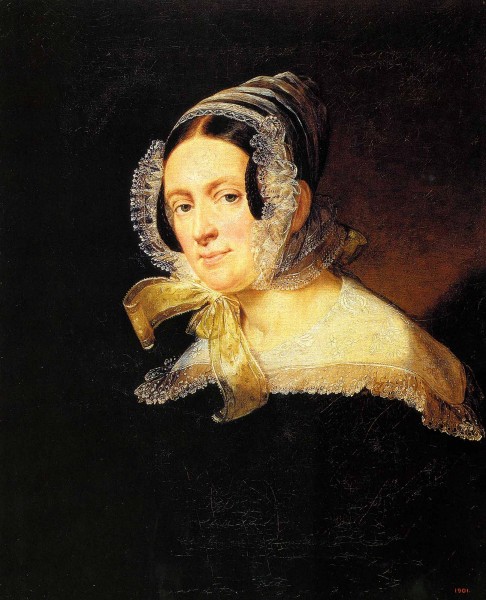 The portrait of the representative of the highest circles of society does not emphasize its social status, presenting the desire of the master to express the deep characteristics of the personality of the portrait, to create an spiritualized image.
Kireevskaya Ekaterina Vasilievna (1788-1866)-daughter of a secret adviser, senator in. Nelidova, wife of Stepan Arkadyevich Kireevsky (1779–1835).
The Russian Museum. From the icon to the present. 2005. With. 155.